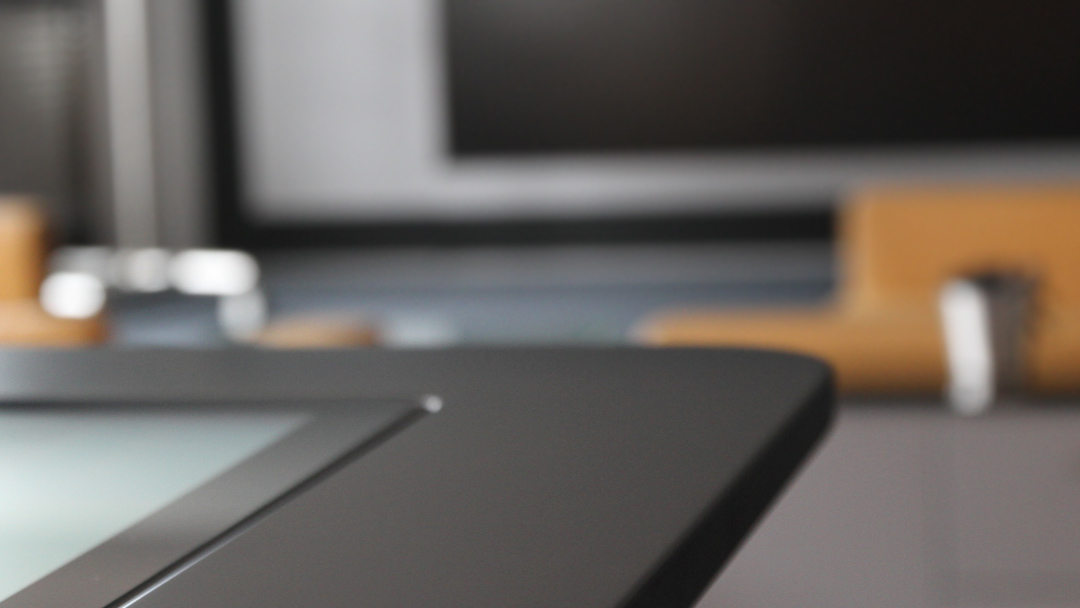 LAWYERS
Welcome to SalenGo. Stop Under Billing !
Billing for Connected Lawyers!
Created in collaboration with lawyers, SalenGo is a fully online solution to manage the business of your law firm.
SalenGo allows you, with simplicity, to establish your quotes and invoices for your firm, to be able to send them by Email or by post (according to your choice), as well as to send automatic reminders to your customers – if necessary !
Autonomy : Online application that allows access to all your firm's data from the Internet. No installation or maintenance of expensive and fragile hardware infrastructure is required.
Simplicity : Spirit of simplicity of use: creation of quotes and invoices in few minutes. Register your contacts and your services in a few seconds only.
Security : All data stored on our servers are secure, hosted in France (Europe) and are automatically saved every day. SSL certificate connection between your computer and our servers for added security.
Controlled budget : Fixed monthly or annual subscription depending on the number of documents to be issued or the number of contacts managed.
All offers include
Automatic updates : You benefit automatically and instantly from all new updates.
Secure storage of your documents : All of your documents are stored on secure servers.
Secure backup of your data : All of your data is duplicated in real time to secure backup servers.
Access to all features : All offers give you access to all the features of SalenGo
A free trial : For the sake of transparency, registration is free (without payment deposit) so that you can test SalenGo with peace of mind, with no time limit and no commitment.