SalenGo for Catering & Food services
Produce And Market Your Products More Effectively
SalenGo makes the Management of your Production Simple & Crystal clear
Managing your catering business means that you are involved in all aspects of ordering, production, delivery and billing.
Designed to automate your processes, generate more sales and delight your customers.
SalenGo is the solution that introduces efficiency and organization to the entire process, allowing you to take full control of your business.
Offer a unique experience to your customers
A catering service is not just about the product, it's about a real customer experience.
The order process,
Communication with the customer,
Production and product quality,
Shipping and delivery,
Billing and payment,
By bringing all these steps together in one platform, you reduce errors and increase your productivity.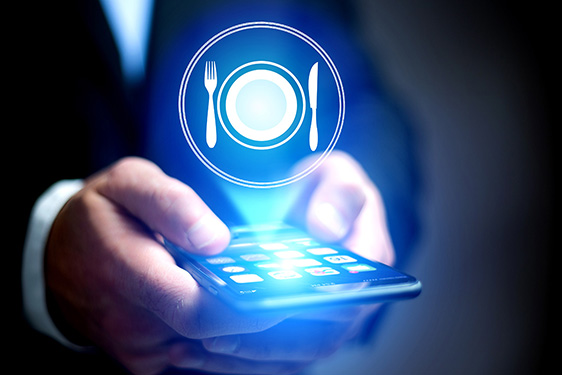 Share your data in real time
SalenGo – cloud software by essence – allows you to store your data in a single, central repository, so everyone in your team can access the same information.
Highly secure, your data is automatically backed up outside your office (or kitchen), greatly reducing the risk of data loss.
Eliminate
SalenGo – in addition to the CATERING module – allows you to enter a sales command; it will automatically generate spreadsheets, invoices, production logs and transfer orders directly.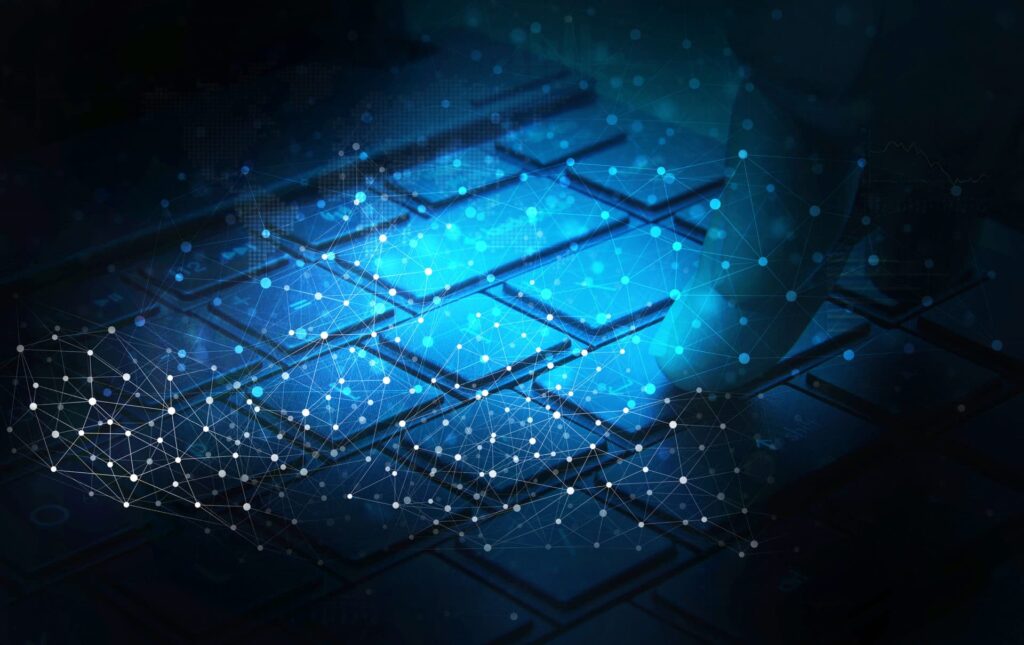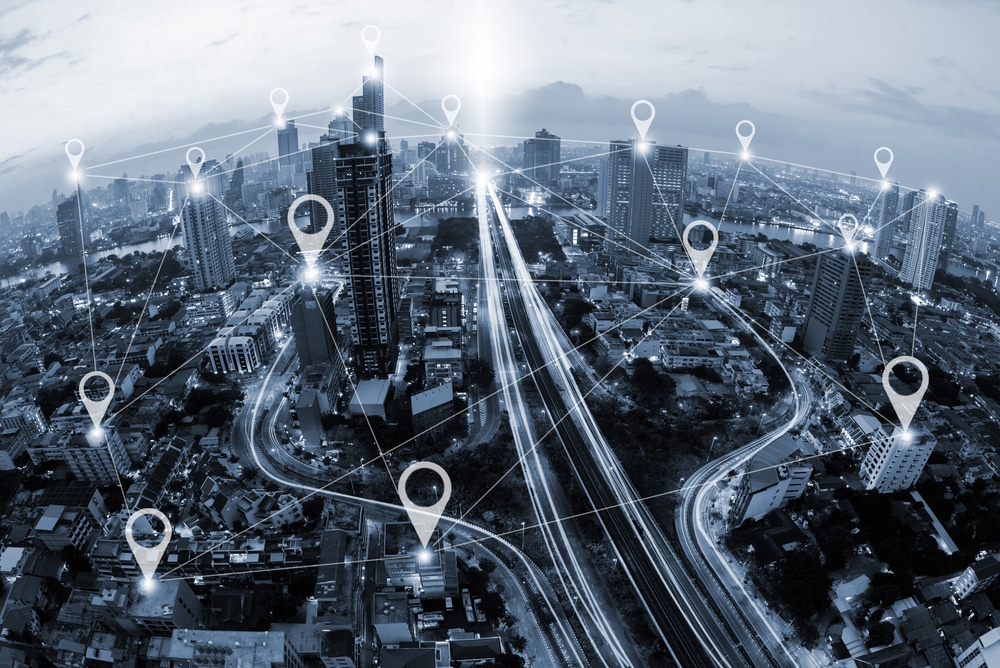 Optimize your online orders
Simplify your life by connecting your e-commerce portal to SalenGo (via our API ).
By automating the customer journey from order to delivery, your customer will receive – in real time -status of his order.
The automatic processing of the functions are all elements that your customer will appreciate to have at the time of his order.
"A satisfied customer speaks to 2; an unsatisfied customer speaks to 10"
Offer the best services with SalenGo
Accounting & Finance
Comprehensive accounting System, automatic invoice generation, simplification and sales monitoring.
Stock, Procurement & Inventory
Estimate food supplies requirement for order fulfilment, better manage inventory and purchasing.
Catalog, Products, Packs & Materials
Control and manage your catalogs & details, specify elements related to food production (allergen, preservation, …)
Scheduling System
Automatic generation of reports – preparation, supply – improved efficiency in product preparation.
Packing & Delivery
Generate delivery orders and integrate them with your delivery partner through our API.
Reporting & Analysis
You can generate various comprehensive reports and assess your business performance in real time.