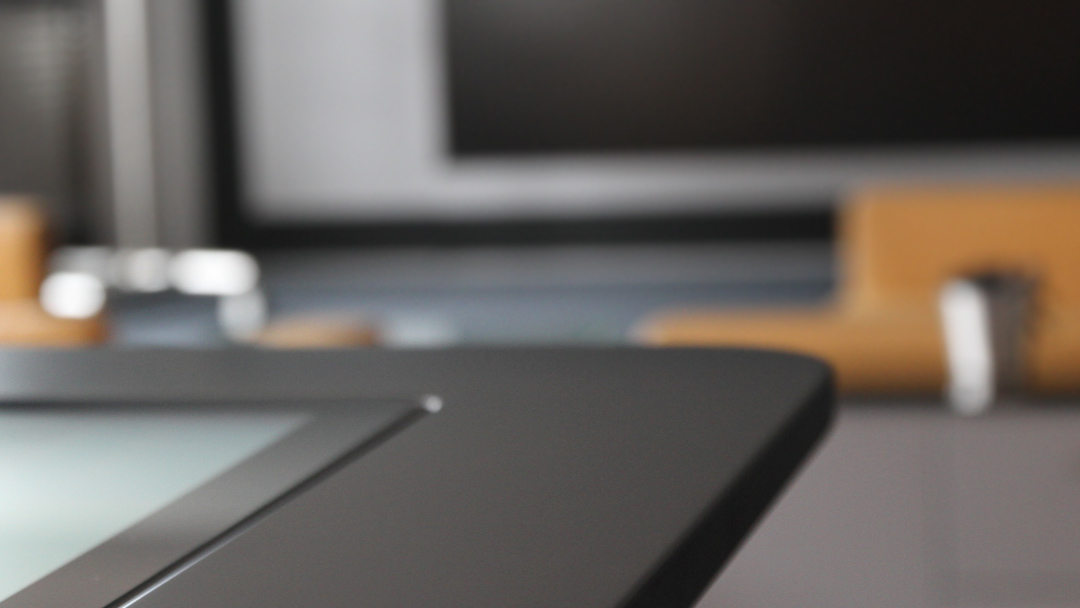 CRAFTSMEN
Welcome to SalenGo, Only Be Focus on your Duty
SaaS Software for Craftsmen
For craftsmen or self-entrepreneurs who have created their structures, SalenGo is a simple online software solution (i.e. without software to install) to make quotes and invoices that will replace easily notebooks notebooks, Excel or Word sheets and billers.
In a few clicks, it is possible to establish an estimate, to edit an invoice and to send it, either by post or by email. Creating, reading, and storing customer records becomes simpler and more orderly. Simply managing a stock of products is within everyone's reach. With SalenGo, tracking your bills and cashing in is a breeze.
This software designed for craftsmen, entrepreneurs, auto-entrepreneurs and SME allows you to start easily and quietly your business with the management of customers, the management of articles and stocks and the monitoring of your commercial activity through the reports. 'analysis.
Depending on the products or services you offer your customer, it is very simple to create a product or service. To do this, click on the "Add an item" button and choose the type of service you provide (product or service). Fill in the fields, specify the VAT rate to apply and save this item. To simply manage your stock, you can fill in the "Quantity" field.
SalenGo is an intuitive, user-centric quotation, billing and customer management software. Its simplified interface saves time. Your customers have access to their own profile, and can see and comment on the documents received. You know your situation at any time and can remind your customers at any time. Saves you time, productivity and money.