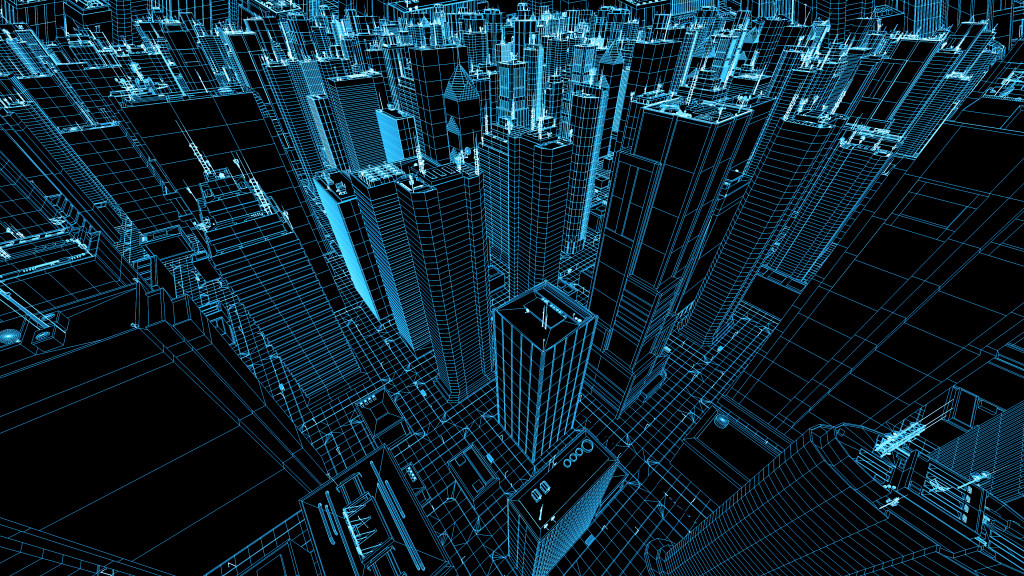 BUILDING INDUSTRY
Building Craftsmen, Create Quotes and Invoices has Become Simple & Fast
Online billing in the building industry
In all building trades – plumbing, painting, carpentry, electricity, masonry, etc., it is mandatory to prepare an estimate and an invoice for future work. Indeed, in the majority of interventions or work sites, an 'official' document must allow the customer to know what he expects (and how much !)
The use of software can be complicated – and this is especially true if IT is not your strongest part. Our online billing software has been specially designed to be simple and intuitive – no need for a long training, usually our users know how to handle it after about a couple of minutes.
The advantage for construction trades is to be able to send a quote or an invoice from any place – in its simplest way, you send a quote immediately the meeting with your future client finished. A simple tablet with an internet connection is enough for you to access your data and immediately send your quote or invoice – by email or by post! You gain in professionalism, speed, and increase your turnover significantly while reducing the time spent on quotes and reminders, and also your stress.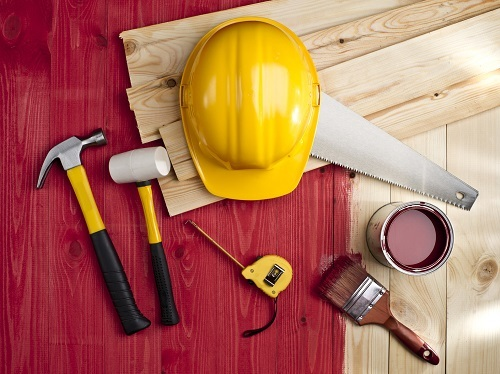 Billing software used in construction
… by electricians, carpenters, painters, plumbers, masons … that will save you time, money, customers.
SalenGo has been specially designed to answer the problem of using a powerful and professional software with a minimum of knowledge. So we developed a flexible and intuitive interface, consisting of 4 parts
The catalog section, where you enter your references (or those of your supplier). There is no limit to that, and you can categorize them very easily.
The client part, where you enter the name of your contacts, billing place and / or site, etc …
And finally the part quote / invoice. Just assemble the pieces as a "lego", and your quote / invoice is ready to send.
And finally reports that provide you with maximum information about your customers, your sales, and calculation for you VAT
In addition to all this, we take care of reminders for you (estimate not approved, invoice not paid), if you wish, of course. That way, you can focus on your core business.
So you send your documents – in your image – directly to your customers either EMAIL or POST, and all in just a few minutes. Our dashboard provides you in real time the progress of your quote and invoice, so your turnover.
Similarly, if you work with collaborators, everyone can log onto your platform and perform quote / invoice on your behalf (with your approval). You manage the access rights (authorization, visualizations, etc …).