Who are we ?
The Foundational pillars of our Organization…
SALENGO is insanely flexible and amazingly easy to use.
This alone would be enough for a 5 star rating.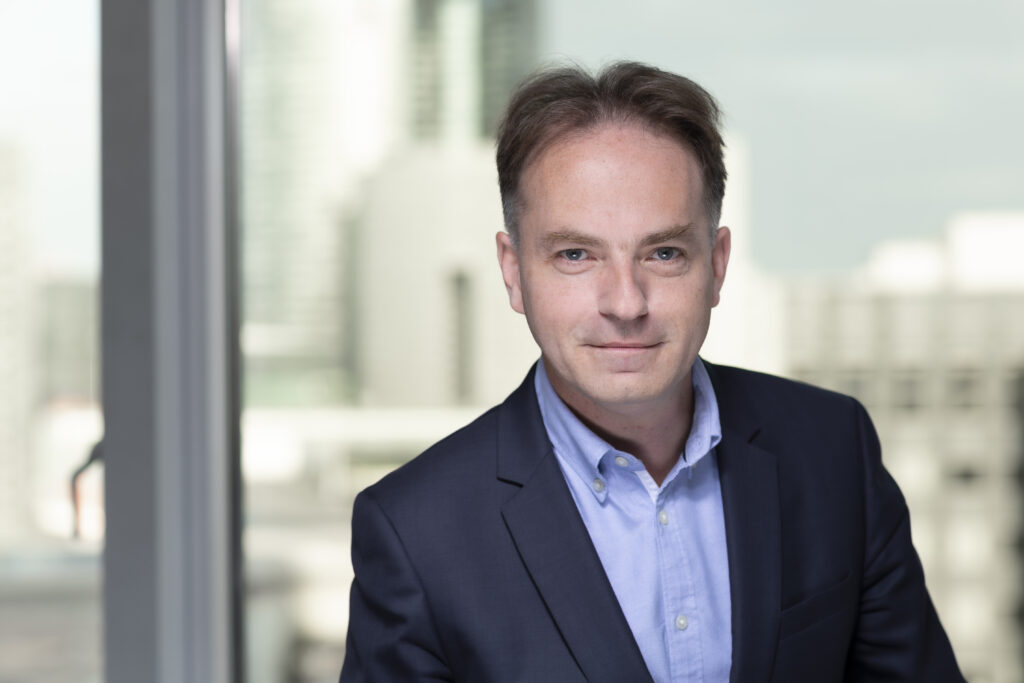 Frédéric Ribau – Founder
Frederic began computer science at the age of 12, and a passion for community IT tech. Relations with the Internet pioneer have been woven (CompuServe, AOL, MSN).
After a decade in IT at Microsoft, Frédéric joined one of the internet leaders (Yahoo!) as CIO for the EMEA region. Passionate about new technologies as well as challenges, Frédéric decided to create SalenGo (online CRM) in 2012, DepoPass (Trusted Third Party) in 2015 and RuckPay in 2023, also serving as CIO/CTO in several companies (Pharma, Ecommerce, Payment ).
Associate
Partner to SalenGo. In change to lead and deploy the brand.