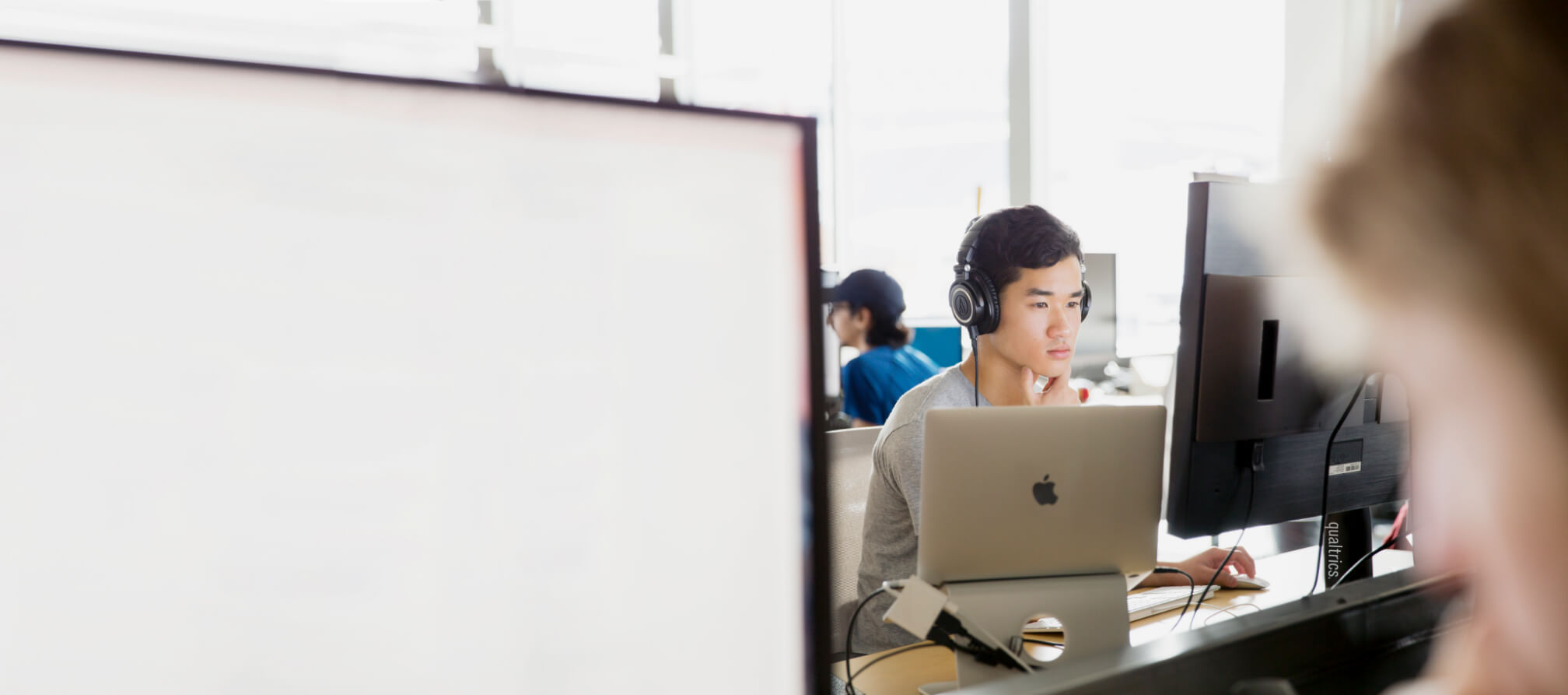 Opportunity made real
SALENGO CAREERS
WELCOME TO SALENGO
Where Impact Meets Opportunity
Working at SalenGo is a mind-set: Become part of a unique start-up, and help us turning SalenGo into a success story of the most successful start-up companies in France and beyond !.
We believe in making it simple for our customers to capture the data they need to do their job better—whether they're focused on customer, market, employee, or academic insights. We're always on the lookout for top-notch innovators to help us create stronger products and better solutions for our customers.
We are looking for employees who stand out through their motivation, open-mindedness and professional excellence – we are looking for employees like you. We look forward to hearing from you!
Work Hard. Play Harder, Make a Difference
No printers but a coffee machine plenty of caffeine and muffins ! Working for SalenGo, it's to be part of a start-up adventure and learning how to develop, put in place a strategy and finally sell products. In direct relation with the founder, you will be in the middle of the decision maker process and taste the joy of the life to be an entrepreneur.

In brief, it's like the Yahoo campus, in better (and smaller too…)
TOTAL REWARDS
The term "benefits" doesn't really do our employee rewards program justice. We provide free medical, dental, and vision insurance, 20+ days of annual leave, generous retirement fund contributions, company equity, quarterly bonuses, and tons of career mobility.
WORK HARD/PLAY HARD
For every bit of hard work we put in, we have twice the fun. Whether that means taking a break in a massage chair or hitting the slopes after work, SalenGo makes sure that employees take time to recharge and live it up.
UPWARD MOBILITY
Because we want to growth fast, getting promoted and taking on more opportunity is always an option. We hire individuals who have what it takes to quickly step into the next role and take on opportunities beyond their core job description.
OFFICE PERKS
We believe in a workspace that allows you to take a breather and pepper fun throughout your day. Grab a beer, enjoy terrasse overlooking the city, or raid the kitchens.
HIGH BAR
We're looking for A-players, not A-holes. We don't hire cutthroat individuals who only care about themselves. We're looking for top performers with a wide array of professional and personal experience. Our employees are driven, intelligent, diverse and interesting people who work well in teams and know how to have fun.
GLOBAL
SalenGo employees are plugged into a network of experienced professionals around the globe. With weekly company-wide video meetings and our own internal social network, employees get global experience and stay up-to-date on what's happening across the organization.
Have we piqued your interest ?
Send your detailed application via email to: [email protected]