Work from the cloud
Easily Secure, Manage And Share All Your Transactions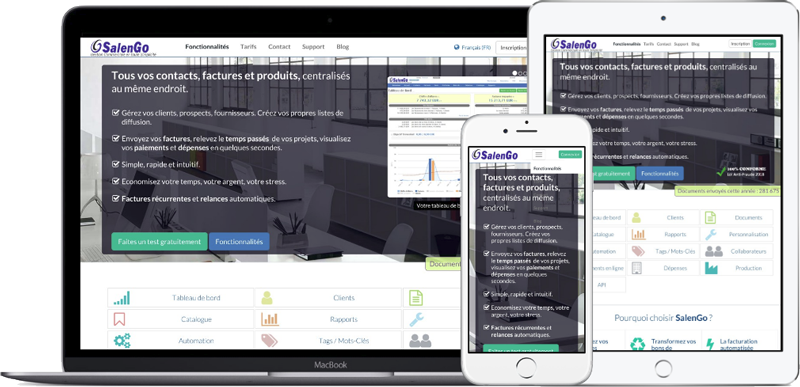 SalenGo is where Teams work as One
Easily work with anyone when all of your documents — estimates, invoices, orders -, catalogues, client list, reports and more — are securely editable in the cloud. Invite anyone from your team to collaborate, join in the billing process or just have access to the right document at the right time. Change permissions at any time, keeping your information secure. Get a view in real-time of your current situation, your expenses, your income, your sales team, … And with everything in one place, you'll never lose another document.
Work on any device
Create or edit any documents, saved to the cloud. Shared with team members, with automatic updates of any changes, and make distributed edits in real time. Send your documents to your clients in a few clicks. Let automated processes handle the routine tasks for you.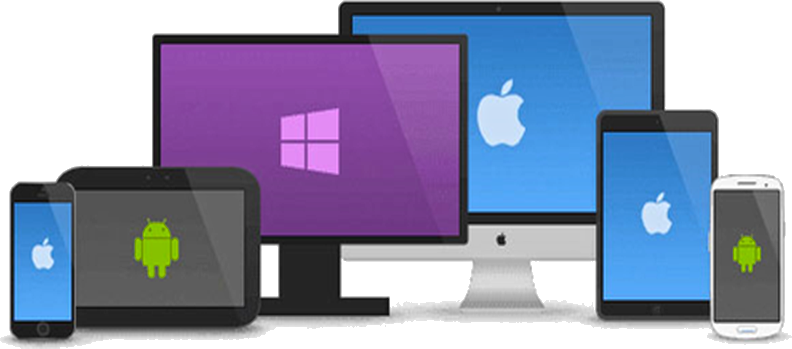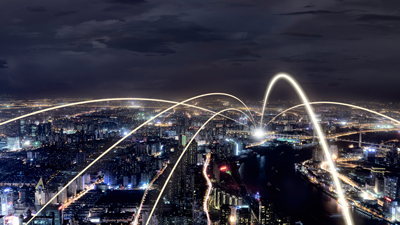 Collaborate with your team anywhere
Collaborate with anyone from your team in the world , and easily manage your invoices, payments, access and permissions at any time, any where. Securely and easily send your invoices to your clients, and receives payment confirmation on your devices, no matter where your are. All your accounting data is at your fingertips
Key features
At the Office, at Home or on the Roads
Anywhere you have internet access, you have access to your services, you work with your teams.
PC, Mac, Linux, Tablets & more…
You have a Mac, a PC, an Ipad, or any other devices. No matter your Operating System or your browser (Firefox, Chrome, Safari, Internet Explorer), you can access your services anytime, everywhere.
No Download, No Setup
Everything is Automatic !
This accounting application is online, you don't need to download nor install anything. You just have to use it ! Also, as part of this technology, all fixes and futures features will be available as soon as they will be release – for free.
Total Transparency & Cost Control
Rates with no hidden costs. You have full control on all features – you decide those you need the most, and you are free to change these whenever you want!
Safe, Secure & Reliable
You don't need to be worry about computer crashing and losing all your documents. At SalenGo, we continuously replicated your data to a 2nd secure location to avoid any data lost in case of disaster.
All connections (including yours) are encrypted using a 256 bit SSL certificate certified.
As part as our philosophy, we publish our uptime statistics, which is near to 99,9% uptime today.
You Get Online Support
Got a question? Comment? You are directly connected with our technical teams that will support your requests.