SalenGo for Construction
Solid Foundations In The Management Of Your Quotes And Invoices
A commercial suite used for construction
We have therefore developed a flexible and intuitive interface, composed of 4 parts: The catalog part, where you enter your references (or those of your supplier). There is no limit to this, and you can categorize them very simply.
The client part, where you enter the name of your contacts, billing place and / or site, etc … The quote / invoice part. Just assemble the pieces as a lego, and your quote / invoice is ready to send. And finally the reporting module that provide you with maximum information about your customers, your sales, your VAT, …
Increase in productivity
Whatever your job is : plumbing, painting, carpentry, electricity, masonry, etc., it is mandatory to prepare a quote and an invoice for future work. SalenGo has been specially designed to be simple and intuitive – 10 minutes are enough to use our application.
A simple tablet is enough for you to access all your data anywhere and immediately send your quote and invoice – by Email or by post!
You gain in professionalism, in speed, and thus increase considerably your turnover while reducing the time spent on quotes and reminders.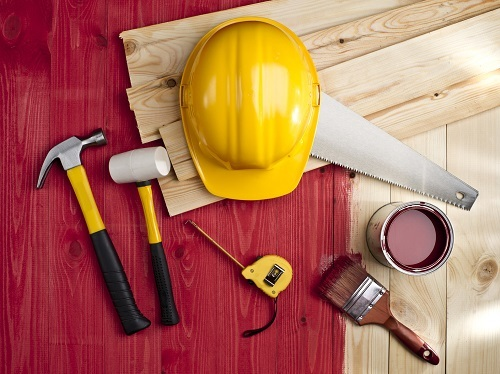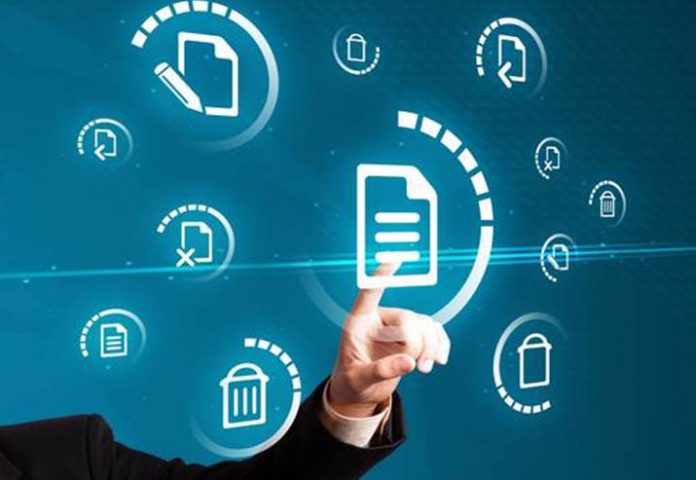 Automate and delegate
In addition to all this, we automate reminders for you (unapproved quote, unpaid bill) … if you wish.
You send your documents to your customers by EMAIL or POST in just a few minutes. Your dashboard provides – in real time – the progress of your quotes and invoices, so your turnover.
With your collaborators, everyone can create quotes and invoices on your behalf (under approval). You manage the access rights (authorization, visualizations, etc, …). You have perfect visibility of the history of each document.
SalenGo optimizes the management of your documents
Better Management Of Your Documents
SalenGo optimizes the process of issuing your quotes and invoices. Modify document templates, evaluate your margins and send your invoices in a few clicks without stress, while optimizing your workload.
Everyone Up To Date
Provide to the various departments of your companies' visibility in the advancement of documents on any device. View, share or comment your documents with your teams, for more productivity.
Improve Labor Productivity
SalenGo simplifies coordination and development of your quotes and invoices. Co-build your quote with your customer and avoid any missing or incorrect information.