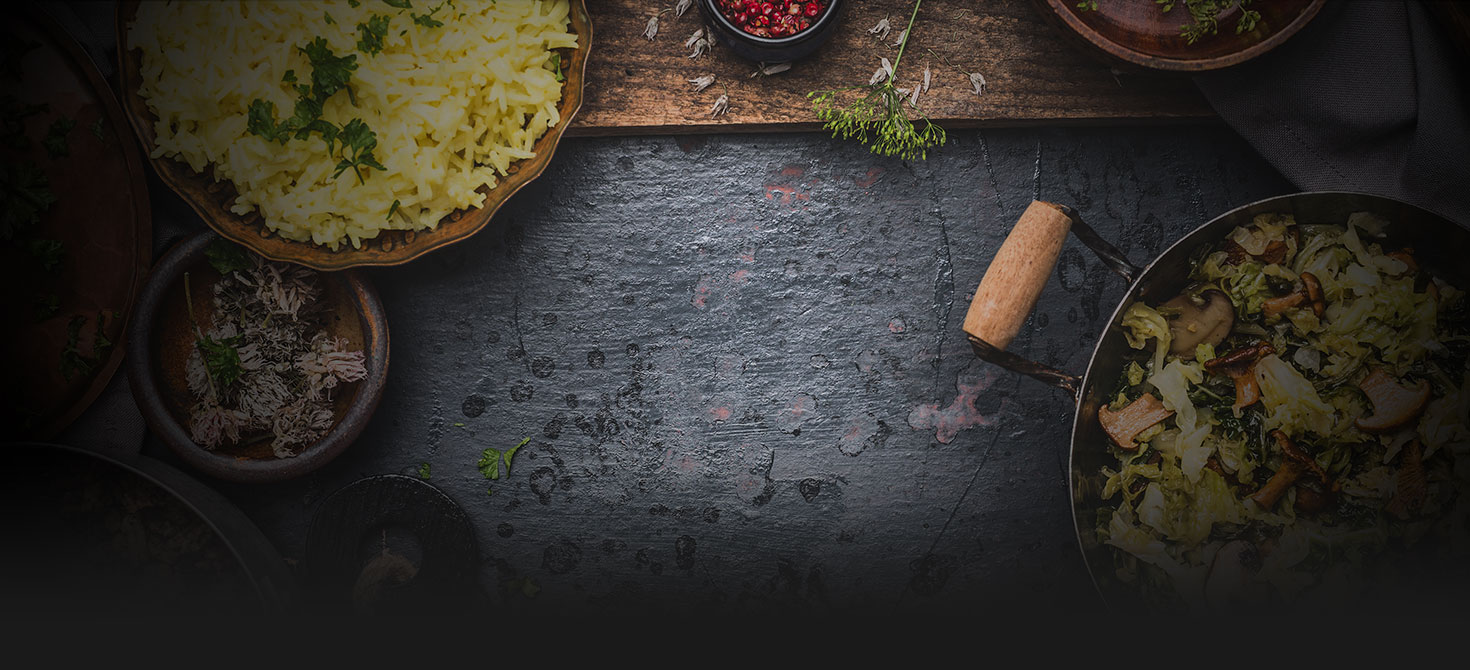 Caterers & Food Companies
SalenGo makes managing your catering simple.
Designed to automate your processes, generate more sales and delight your customers.
Managing your own catering business means that you are involved in all aspects of ordering, production, delivery and billing. SalenGo is the solution that introduces efficiency and organization to the entire process, allowing you to regain control of your business.
During 2 years, SalenGo has implemented technology in catering companies, resulting from partnerships with our customers, to help them in their daily operations and in their growth. We have seen a passion for creating amazing products – however – many caterers face the same pitfalls when it comes to the operational side of their business.
Offering a catering service is not just about the product, it's about a real customer experience.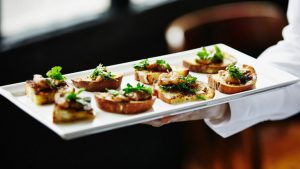 How orders are placed,
Communication with the customer,
The production and the quality of the product,
Shipping and delivery,
Billing and payment,
Most caterers start by managing all these tasks using a combination of software: e-mail, Word documents, Excel spreadsheets, paper notes, phone, etc.
All its different tools are as many sources of errors as lost time; you become a copy-and-paste slave and potentially generate errors. All this can quickly degenerate into a nightmare and have a negative image face of your customers.
Of course, there are better ways to handle your service! At the top, there are dedicated (very expensive) dedicated catering management software that are built specifically for you – each evolution takes time, preventing agility and flexibility and cost a fortune !.
---
ELIMINATE "COPY-PASTE"
If you type the same information more than once, you lose time and can make mistakes.
SalenGo – in addition to the CATERER module – allows you to enter an order once and it will automatically generate spreadsheets, invoices, production journals and transfer orders directly.
---
STORE AND SHARE YOUR DATA IN REAL TIME
In an optimum process, you need to share information about your orders with the rest of your team (commercial, accounting, production, delivery, etc.). Given the dynamic nature of the food companies, you do not want to generate bad orders because you will end up delivering the wrong order!
SalenGo – cloud software by essence – allows you to store your data in a single and central location; so all members of your team can access the same information wherever they are. A secondary benefit of Cloud technology is that your data is automatically backed up outside your office or kitchen, greatly reducing the risk of losing all your valuable data.
So, if you are currently saving all your billing / production / restore / … documents on your PC desktop and emailing them to your customers, it may be time to change!
---
OPTIMIZE YOUR ORDERS ONLINE
Simplify your life by centralizing all your orders online (and/or use our API); not only will you have the commercial and business benefits of being online (i.e., more sales!) – however, from an operational standpoint, there are also benefits.
Experience and customer journey are essential to the success of your business.
By automating the customer journey as much as possible, from order taking via internet or telephone to delivery, through SalenGo, you will be able to give your customers – in real time – a status on the orders. The automatic processing of certain functions – such as time limits for taking orders, minimum quantities, deadlines, food requirements, … are all elements that your customer will appreciate having at the time of order.
Orders placed online by your customers can be directly integrated into your production reports, invoices and accounting. This means a minimum of manipulation (therefore potential errors) on your side!
A satisfied customer speaks to 2; an unsatisfied customer speaks to 10 (Coefficient of 5).
DO NOT DEVELOP YOUR OWN SOLUTION !
Because of the discussions with our customers in the management of their billing and production, they almost always belong in one of the following categories:
Their current system consists of spreadsheets, Word documents and emails,
They have already built their own billing / catering software and it is becoming more and more obsolete,

Indeed, it can be tempting to develop your own custom software, which will follow exactly your recommendations. However, this implies a dedicated team, a daily monitoring, be able to manage the infrastructure, security, access, new versions, etc …
SalenGo contains several thousand lines of code and has been developed and maintained by a team of engineers for nearly 5 years. Such a development costs very expensive!
Moreover, it is an established fact in the (software) industry that software is never finished. The list of additional features is changing daily! You probably do not want to manage yourself (and pay) for all the changes while running a catering business.
Today SalenGo processes more than 20 million euros on orders each year, we are close to our customers, so you!