SalenGo Platform
Reimagining The Way You Collaborate
SalenGo is where teams work as one
Easily work with your team when all of your documents — quotes, invoices and more — are securely editable in the cloud.
Invite them to collaborate, join in the conversation or just have access to the right documents at the right time.
And with all your data in one place, you'll never lose any document.
Stay productive, wherever you are
Working with coworkers, customers and partners has never been simpler. With SalenGo, not only can you share documents, you can also create, edit and review documents (quotes, invoices, etc…) with others in real time from anywhere, on any device.
From simplifying the way you manage your documents to collaborate with your global teams, SalenGo helps you work smarter and faster than ever.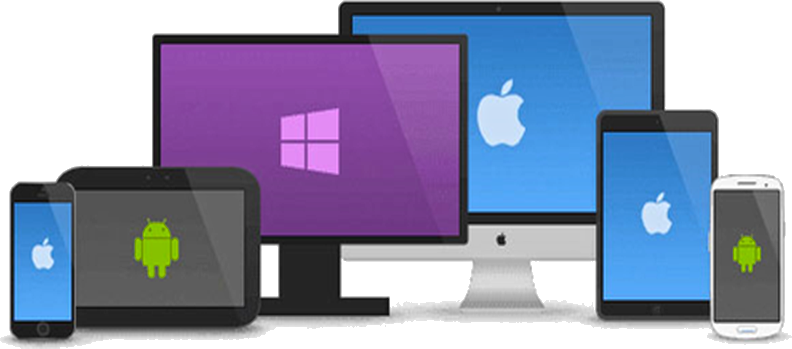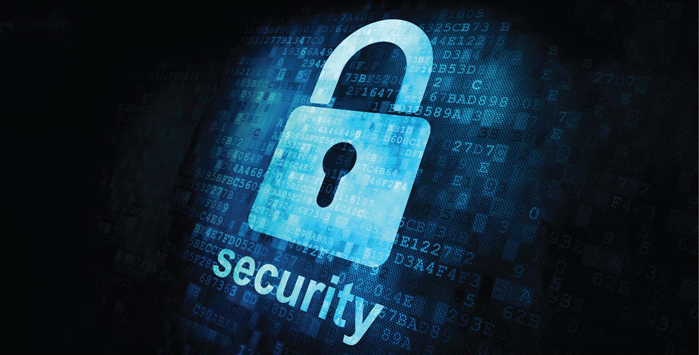 Security you can trust
Protect documents by saving them on SalenGo. No matter if you have any issues with your devices
– all your documents are safe with us!
Our platform backup your data multiple times per days. Nothing is lost, everything is preserved!
The benefits of SaaS and Cloud
No Contract Negotiation
Automatisation. Standardisation. Elasticity of resources.
Cost Control
Started in minutes. Change whenever you want.
Always the Latest Version
Frequent new features installed. Fewer bugs.
Quick Fixes.
Agility & Availability
Corrective fast. No maintenance costs. High availability.
Accessible from the Internet
Terminals connected with a browser. Increased availability of information shared.
Security
Secure access. Secure exchange. Secure data.