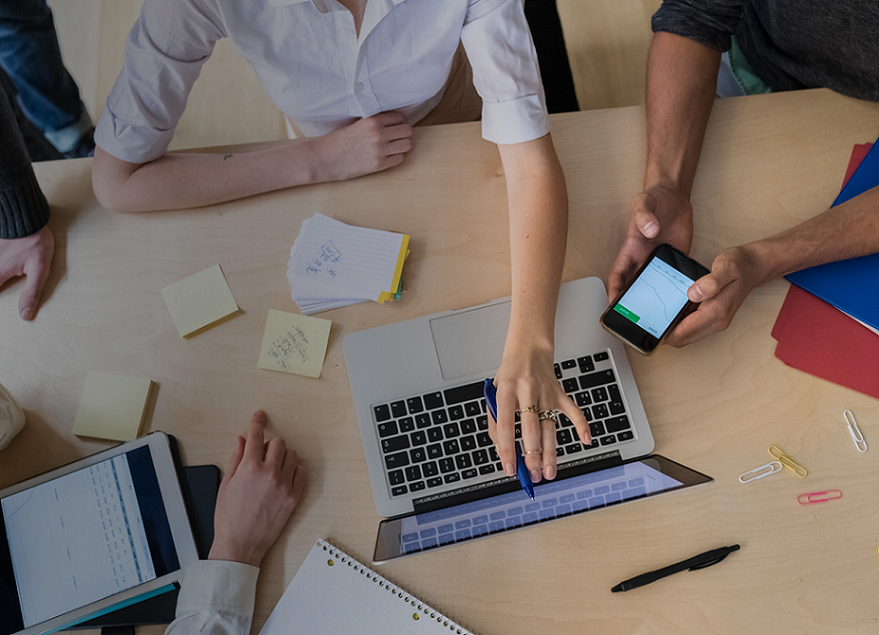 Webinar: Introduction to SalenGo
You Just Discovered SALENGO And Want To Know More?
SalenGo is a unique solution that will save you a lot amount of time every day – to you and your team – if you take the time to understand and configure for your business.
Topics are current usage that allow you to quickly understand the key principles of SalenGo's interface:
Overview of SalenGo.
Create a customer or prospect record.
Discovery of documents (quotes, invoices …) and customization.
Presentation of the product catalog and service.
The reports for your business.
Presentation of Additional options.
Are you interested in this webinar? Click here to join.
Every Monday at 15h (Paris – GMT + 1)
30 minutes plus 15 minutes for questions / answers
You can not be present? Join all anyway : all registrants will receive a link to the archive of the presentation.
We hope that this offer will be useful and are waiting for you Monday!