SalenGo for Professional Services
Offer The Best Services With Access To Your Content Anywhere, Anytime
Synchronize the work of your teams and maintain productivity with SalenGo
Use SalenGo to access documents, collaborate and bill your customers with ease.
It's much easier to use SalenGo to send your final documents by e-mail from the cloud than to store them locally.
With SalenGo, you have a secure location that allows us to control access, monitoring and management of your documents.
Access your documents anytime, anywhere
SalenGo for the Professional Services sector provides your team with the same secure access to content whether you're at the office, on the road or at your customers.
With SalenGo, improve the productivity of your sales, customer, production and finance teams, ensure the security of sensitive customer data and control your margins.
SalenGo also offers a rich ecosystem of integrated solutions. With the use of our API, you can expand and enhance SalenGo's capabilities to meet your specific needs.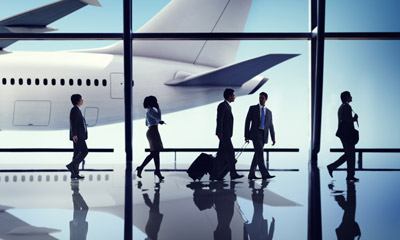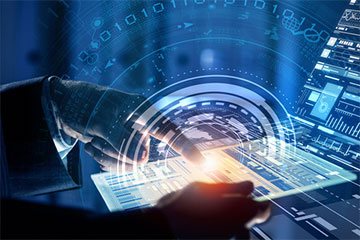 Professional business management solution
SalenGo, commercial management software, includes applications such as:
Management of quotes, invoices, purchase orders, …
Management of delivery notes, returns, …
Purchasing and Sales Management
Tracking payments and customer reminders
Vendor Management and Purchasing Prices
…
By using a single database, you can work continuously on up-to-date data and never import / export between your different applications.
Offer the best services with SalenGo
Improve The Customer Relationship
Project teams and customers can come and collaborate safely without ever leaving SalenGo. Group customer information and access it directly from SalenGo for easy management of existing or new accounts.
Streamline The Management Of Your Documents
Give your teams, customers and accountants a way to work more efficiently. Edit your documents, track changes, and add comments in context. Track your turnover to the minute !
Document Reminders
Document reminders allow you to automatically send an email reminder (quote or invoice).
You will be able to remind them before or after it's due, your choice. And the message is fully customizable.
But once you get it set up, you don't have to worry about it anymore.